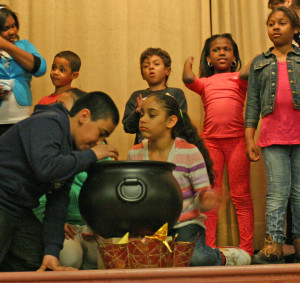 Allentown Public Theatre believes that all youth deserve the chance for enrichment in the arts through professional arts education. Our summer youth program (in operation since 2013) includes APT's annual children's show, plus FREE Saturday-morning theatre workshops that provide space for kids to explore their imaginations and improve communication skills.
A complete list of past summer youth programs can be found HERE.

July 20-29, 2018:
The Ugly Duckling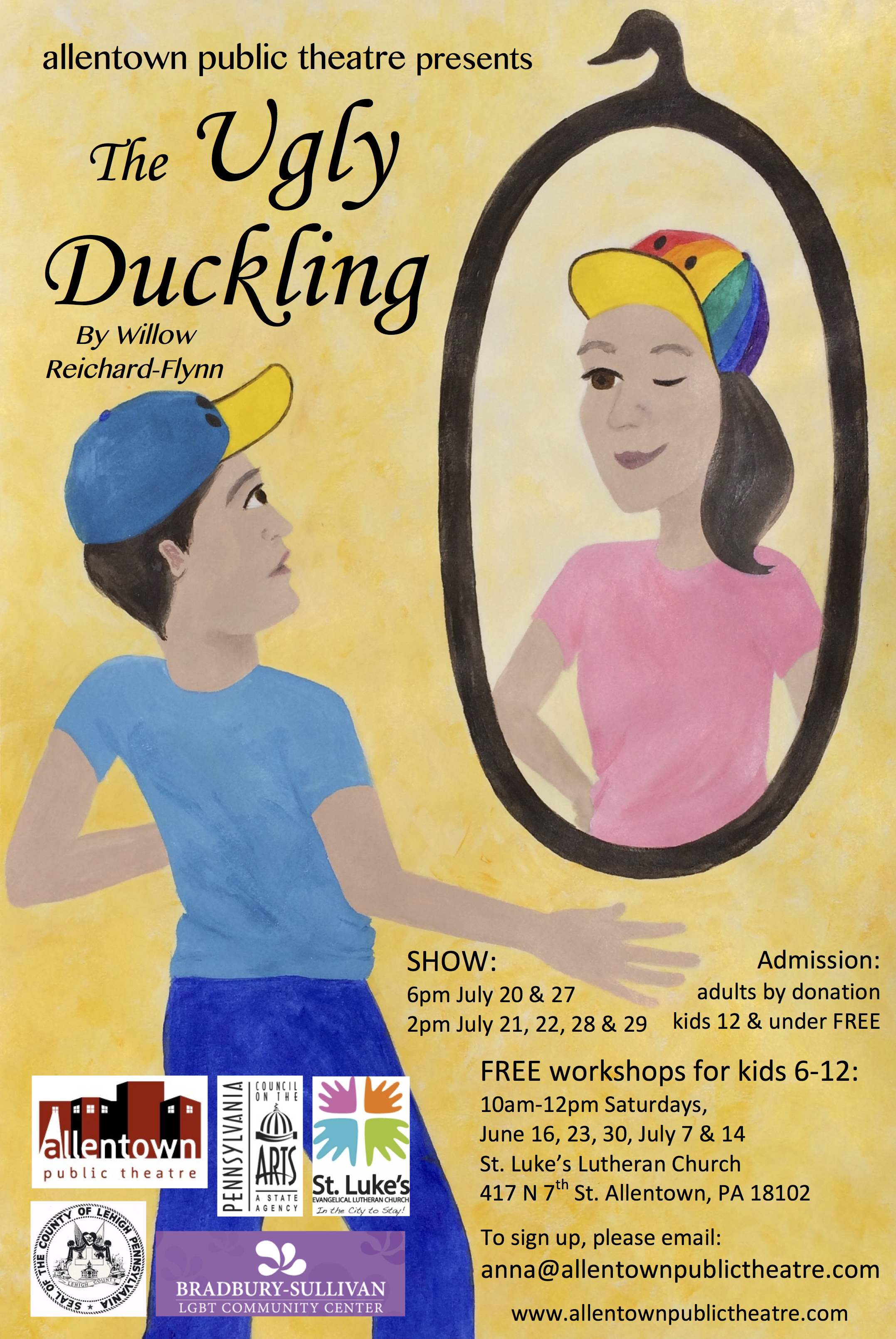 This summer, Allentown Public Theatre will partner with Bradbury-Sullivan LGBTQ Center to bring you an original production of Hans Christian Andersen's classic tale, The Ugly Duckling!  Geared for children (and adults) of all ages, this show celebrates what it means to fit-in (or not) with gender stereotypes.
WHEN:  6pm, July 20 & 27 and 2pm, July 21, 22, 28 & 29.
WHERE: St. Luke's Lutheran Church, 417 N. 7th St., Allentown, PA 18102
ADMISSION: Free for kids 12 & under; adults pay-what-you-will.
FREE Workshops for Kids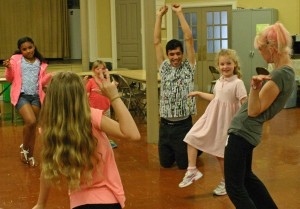 Leading up to the show, APT teaching artists offer five FREE workshops on Saturday mornings in June and July at St. Luke's Lutheran Church.  Drawing on the story of The Ugly Duckling, the improvisation and drama exercises let children explore their imaginations, learn how to create characters, and develop stage presence.  Workshop participants have the additional opportunity to be a part of the related performances of The Ugly Duckling in July.  Workshops are open to children ages 6-12.
Read more about this upcoming production and accompanying workshops here.
For more information or to sign up, contact Anna Russell at anna@allentownpublictheatre.com

Donate or Volunteer:
We rely greatly on donations to provide free workshop programming and theatrical productions for children of the community. Whether you donate money, costumes, supplies, snacks, or time, every bit contributes to the growth of APT's Youth Theatre Program.
To learn more, e-mail aptyouth@allentownpublictheatre.com