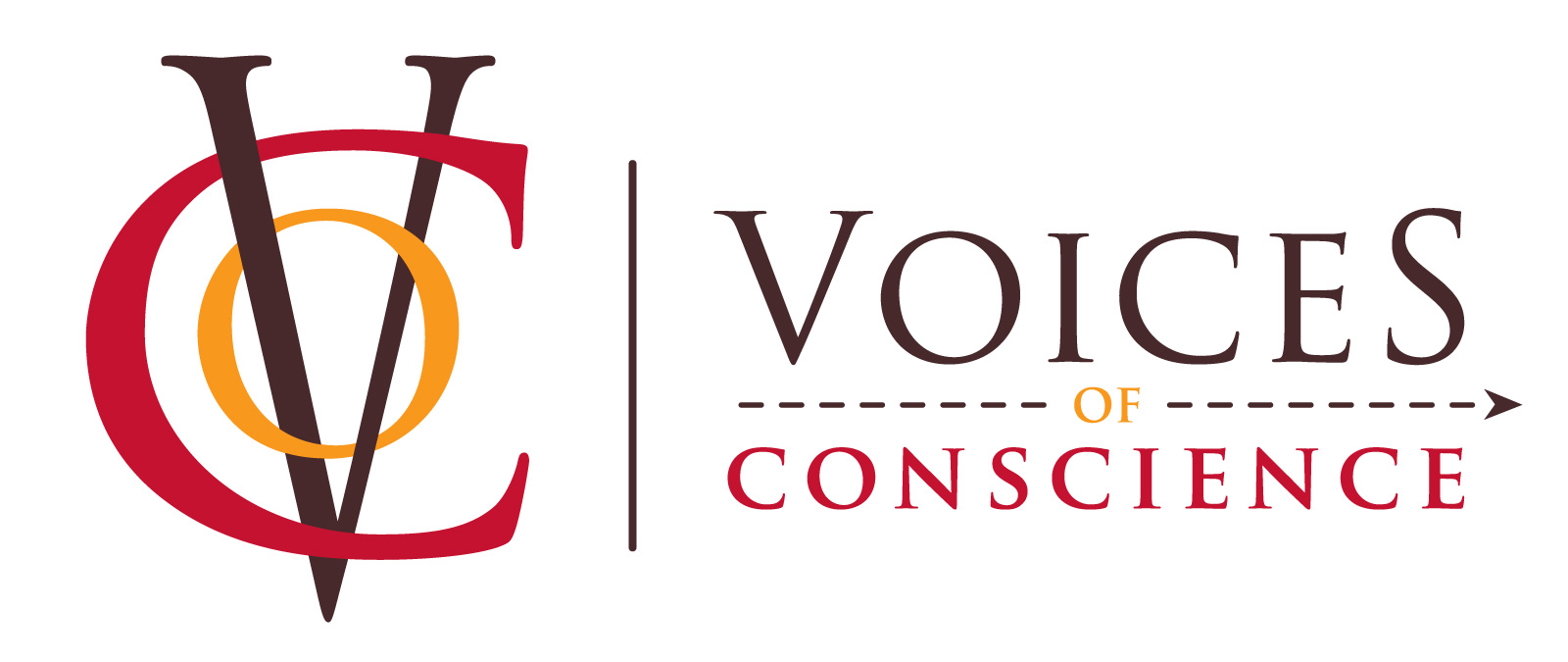 In APT's Voices of Conscience series, art meets social justice and community engagement.  We believe that art can be a catalyst for change – and that change starts with us.  The performance events in this series are designed to foster critical discussion around topics affecting our community.
Since Fall 2015, the Voices of Conscience series has produced numerous performance events and supported partner arts organizations across the Lehigh Valley.
A full line-up of the 2018 Voices of Conscience-produced events can be found HERE.
Information about past seasons can be found HERE.
Organizations that we have partnered with in the past include:
The Allentown Art Museum of the Lehigh Valley
Basement Poetry
Bethlehem Area Public Library
Chautauqua at the Forks of the Delaware
Christ Lutheran Church
Crossroads Antiracism Organizing & Training
Crowded Kitchen Players
DanceLink
Godfrey Daniels
Lafayette College Williams Center Gallery
Lehigh University Department of Theatre
Lehigh Valley Monthly Meeting
LEPOCO
Mock Turtle Marionette Theater
Moravian College Theatre Company
Moravian Historical Society
Muhlenberg College Multicultural Center
Northampton Community College
Selkie Theatre
Southside Film Institute
St. Luke's Lutheran Church
Touchstone Theatre
Zoellner Arts Center