Sorry, we must cancel our "Celebrate Fall" Painting Party
Scheduled for 6:00pm, Friday, October 13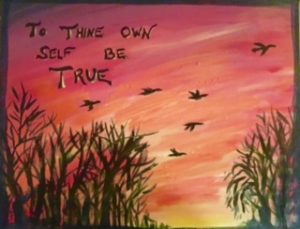 Theatre Cafe
APT's 2017 season of Theatre Cafe takes place on 3rd Thursdays at the Allentown Art Museum.

Spanish Poetry Night



Directed by APT Ensemble Member Louise Howard
Join us in the Museum Cafe of the Allentown Art Museum at 6:30pm Thursday, October 19.  We'll do a bilingual reading  of work by Spanish-speaking poets, from well loved and new sources alike, including a special tribute to an old friend, Armando Passy.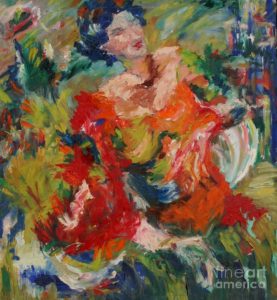 Museum admission is free after 4pm on Theatre Cafe nights.
WHEN: October 19, 2017 – 6:30pm
WHERE:  Allentown Art Museum of the Lehigh Valley, 31 N. 5th St., Allentown, PA 18101
ADMISSION: By donation only*
*To make a donation, click HERE.
November Theatre Cafe – Audience Choice!
Don't miss out on the opportunity to vote for November's Theatre Cafe performance!
On November 16, APT's ensemble of theatre artists will develop and perform a piece of your choosing: will it be an interactive, audience-participatory workshop? A collection of poetry? Something completely different? You decide what you'd like to see, and we will perform it!
The poll closes at 11:59pm on Wednesday, November 1st, so make sure to fill out the survey before then!
More info about the series HERE.
Voices of Conscience: Toward Racial Understanding
Visit our new website at www.lehighvoc.com!