The Ugly Duckling
by Willow Reichard-Flynn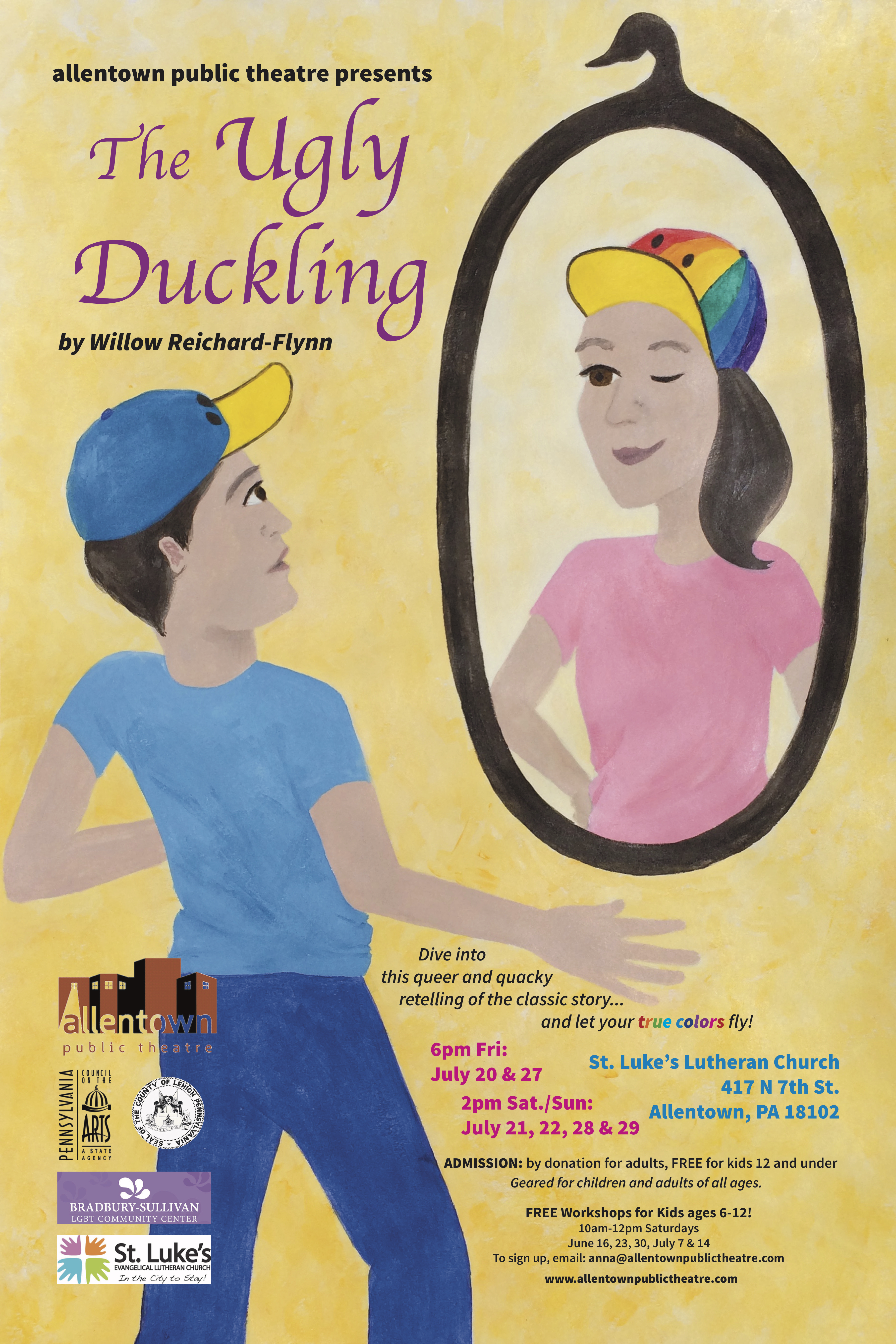 Dive into this queer and quacky retelling of the classic story…   and let your true colors fly!
This summer, Allentown Public Theatre will bring you an original version of Hans Christian Andersen's classic tale The Ugly Duckling!  Created in partnership with the youth of Bradbury-Sullivan LGBTQ Community Center, this show is geared for children (and adults) of all ages and celebrates what it means to fit-in (or not) with gender stereotypes.
WHERE:
St. Luke's Lutheran Church (417 N 7th St. Allentown, PA 18102)
WHEN:
Friday, July 20 – 6pm
Saturday, July 21 – 2pm
Sunday, July 22 – 2pm
Friday, July 27 – 6pm
Saturday, July 28 – 2pm
Sunday, July 29 – 2pm
Admission:
FREE for children ages 12 & under; by donation for adults
Read more about this upcoming production and accompanying workshops HERE.
Voices of Conscience
2018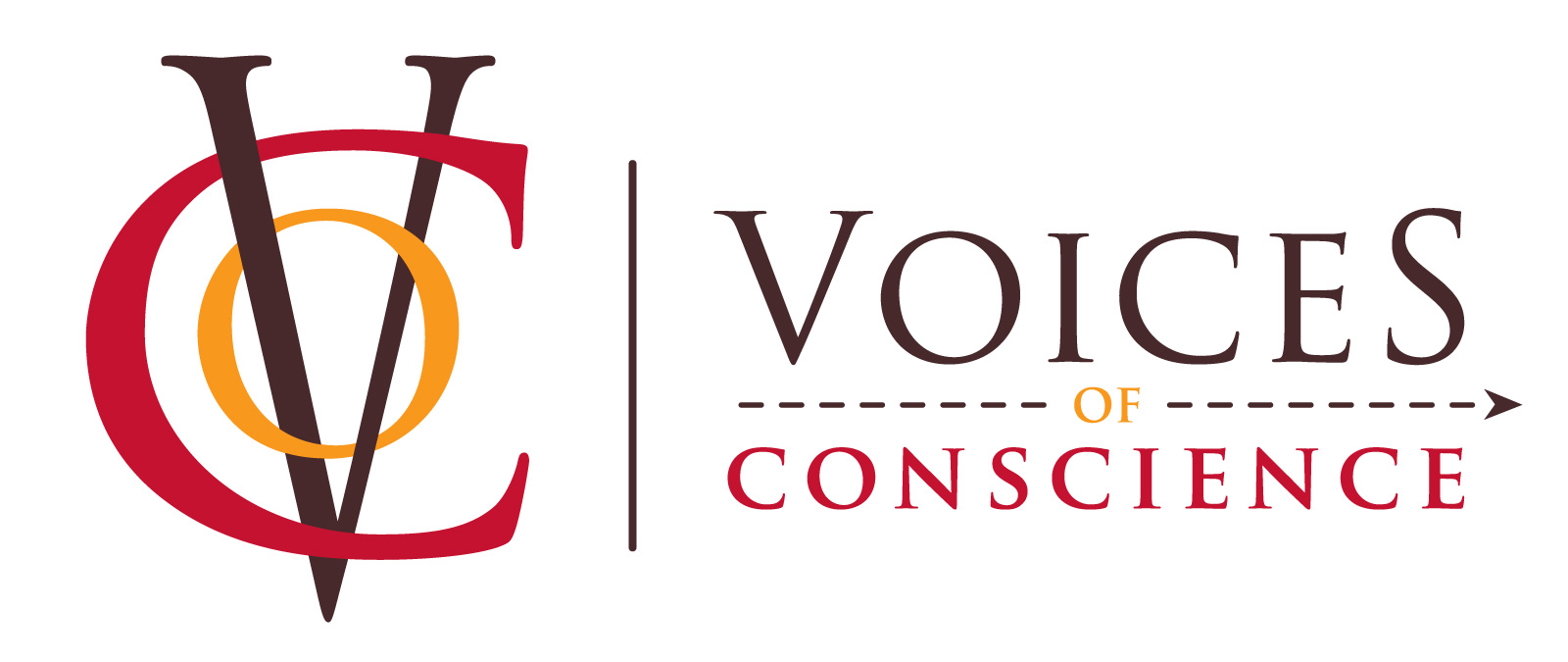 In the Voices of Conscience series, art meets social justice and community engagement.  We believe that art can be a catalyst for change – and change starts with us.  The performance events in this series are designed to foster critical discussion around topics affecting our community.
APT's contributions to the 2018 Voices of Conscience series will include:
Coming Clean – June 15 – 7pm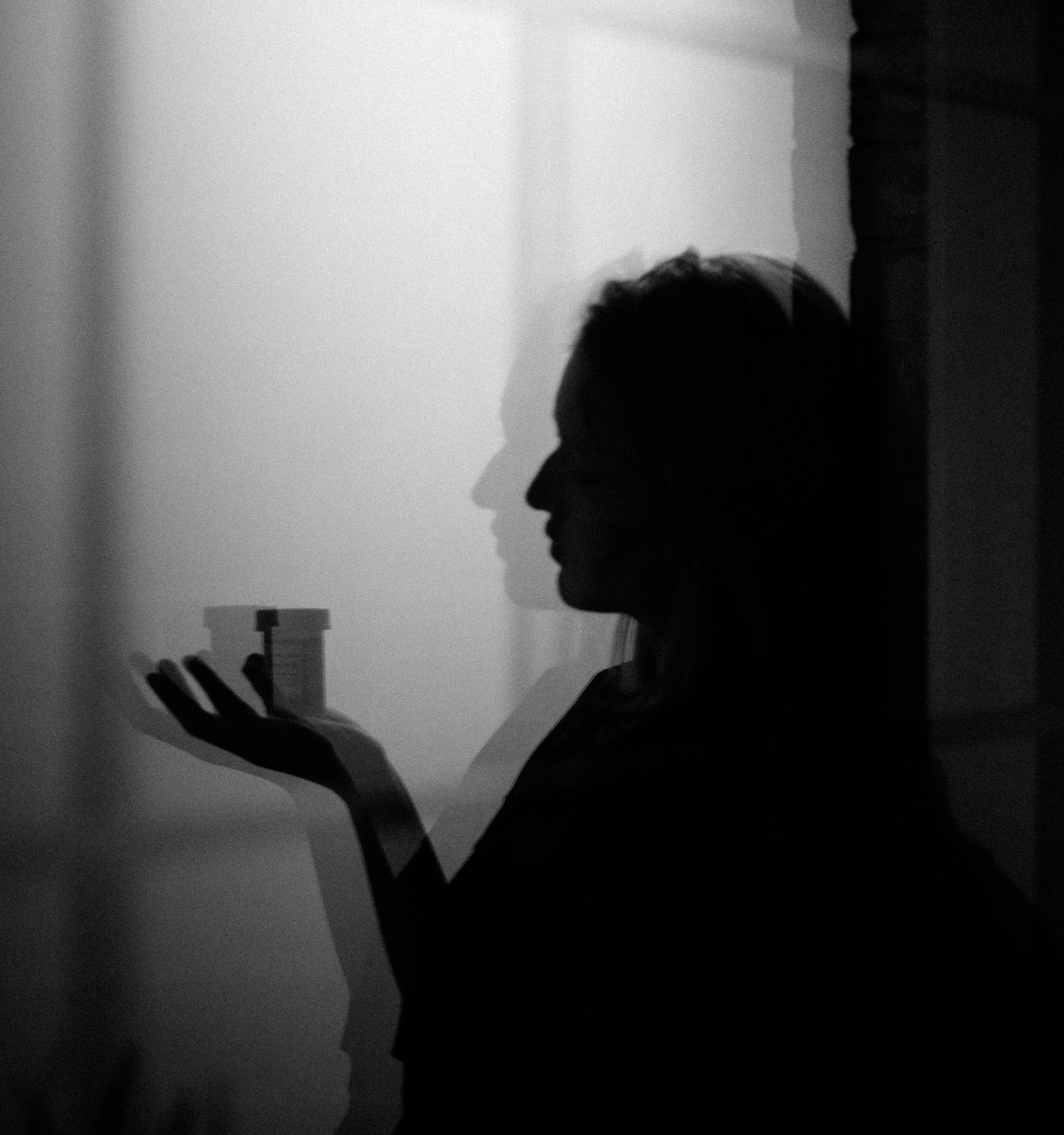 This interactive theatre experience is designed to address issues surrounding the current opioid crisis through Theatre of the Oppressed techniques.
Created by Lehigh student Kalyani Singh, this theatre project will push legislative and social reform around the critical issue of mass incarceration.
Identifying Freedom – October 12 – 7pm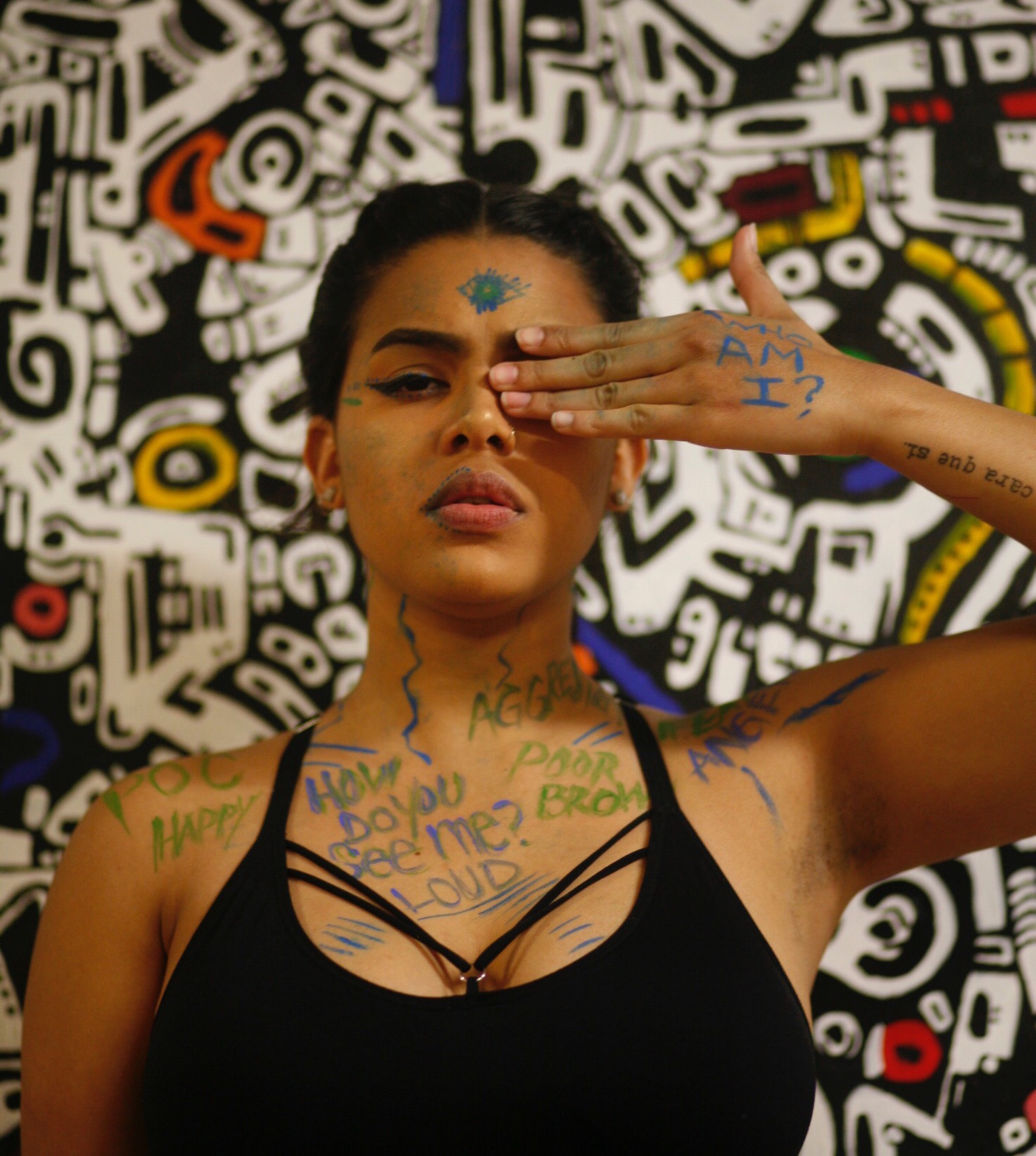 This collaboration with the performing arts company BasementPoetry will feature selections fromtheir piece 'Identify.'  Each piece is an exploration of how race affects our ability to learn, grow and navigate through life.
All three events will be hosted at St. Luke's Lutheran Church (417 N 7th St., Allentown, PA 18102) and last about 60 minutes.  Admission is by donation.
More information about the series can be found HERE.