Theatre Cafe
APT's 2017 season of Theatre Cafe takes place on 3rd Thursdays at the Allentown Art Museum.

December Theatre Cafe –

The Verge
by Susan Glaspell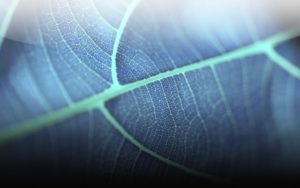 Penned by one of the founders of modern American drama, this 1920s Broadway play was written out of the American canon for its shockingly pro-women message. It follows the story of a young, female botanist and her conflicted relationship to romance.
Museum admission is free after 4pm on Theatre Cafe nights.
WHEN: December 21, 2017 – 6:30pm
WHERE:  Allentown Art Museum of the Lehigh Valley, 31 N. 5th St., Allentown, PA 18101
ADMISSION: By donation only*
*To make a donation, click HERE.
For info about other performances in this year's Theatre Cafe series, click HERE.
Voices of Conscience: Toward Racial Understanding
Visit our new website at www.lehighvoc.com!