Theatre Cafe
APT's 2017 season of Theatre Cafe takes place the 3rd Thursday of every month at the Allentown Art Museum of the Lehigh Valley.

More info about the series HERE
Saturnine



By Chase Yenser
Directed by APT Ensemble Member Willow Reichard-Flynn
Join us in the downstairs Community Room of the Allentown Art Museum at 6:30pm Thursday, September 21. We'll be reading Saturnine, which features the work of a young, up-and-coming, local playwright and tells the story of Anna, a 9-year-old child battling cancer with an attitude.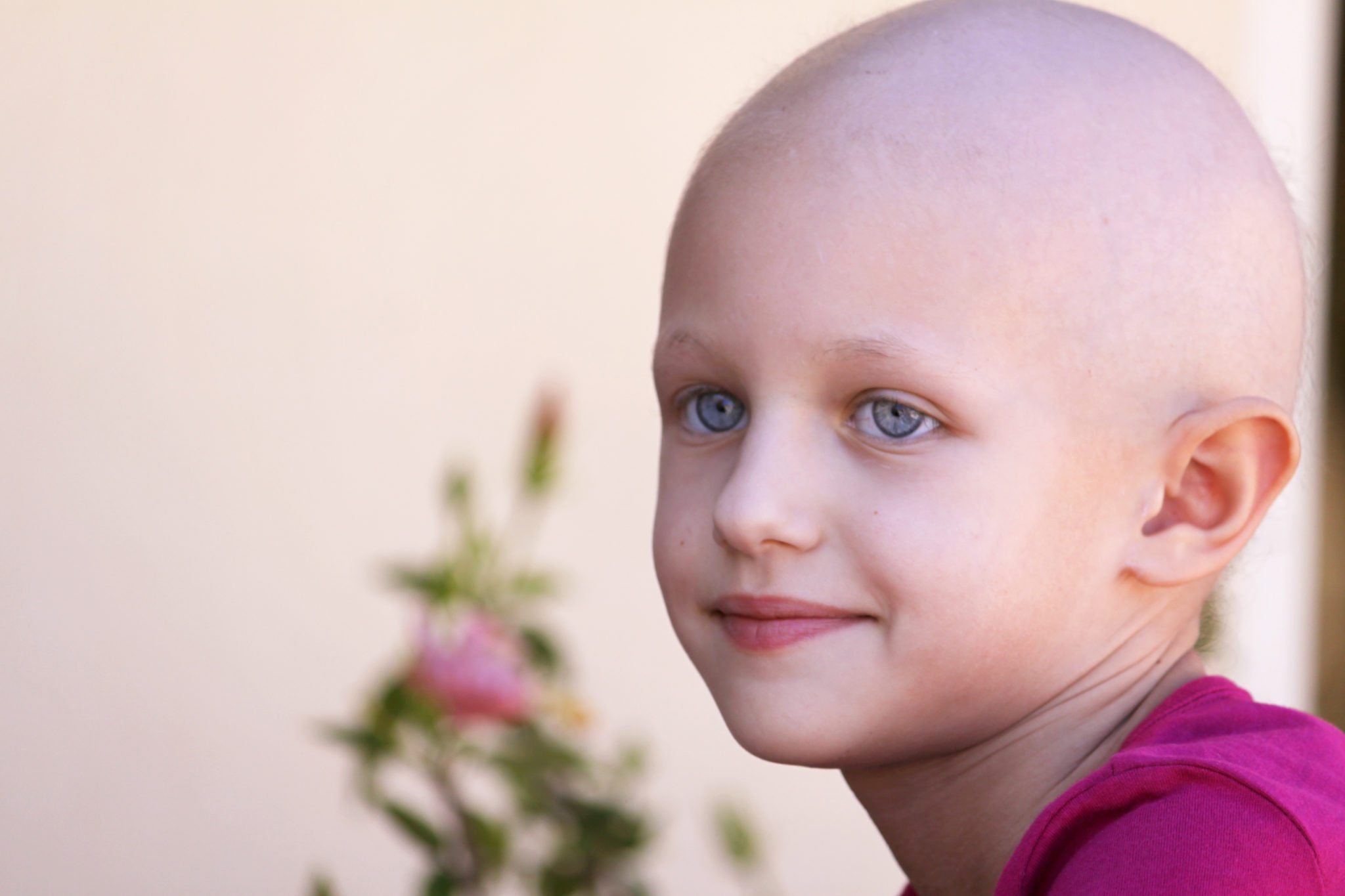 Museum admission is free after 4pm on Theatre Cafe nights.
WHEN: September 21, 2017 – 6:30pm
WHERE:  Allentown Art Museum of the Lehigh Valley, 31 N 5th St., Allentown, PA 18101
ADMISSION: By donation only*
*To make a donation, click HERE
Celebrate Fall with Us!
AP T's painting party at Roey's Paintbox, October 13, is fun for all ages. . .
Capture autumn color on canvas with us at Roey's Paintbox (on the Arts Walk in Allentown). So what if you haven't picked up a paint brush in ages?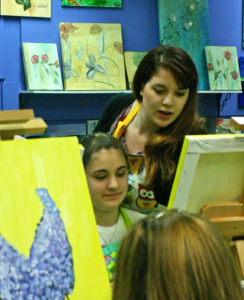 Artist (and APT board member) Marcie Schlener Albertson makes it fun and no pressure  with her step-by-step demo.  Plus you'll take home your own 11 x 14 acrylic painting you can hang and enjoy.
Extra perks: a make-a-bracelet option  with jewelry maker (and APT board member) Susan Weaver. She'll also do a trunk show at the party with her beaded and novelty necklaces to benefit APT.
Bring family or friends . . . and BYOB (beer, wine or other favorite beverage). We'll provide ice, glasses, and light refreshments.
Advance tickets are recommended due to limited seating. The party is a fundraiser for APT's new Opioid Awareness project of interactive workshops for middle-schoolers and our Page-to-Stage after-school program teaching play-writing and performance.
WHEN: Friday, October 13, 6-8 pm (please arrive by 6)
WHERE: Roey's Paintbox, 21 N. 7th Street, Suite 102 on ArtsWalk, Allentown, PA 18101
PARKING: PPL Arena Deck is the closest parking.
TICKETS: $35 includes one painting.  Click HERE to buy tickets now on Roey's website. 
Voices of Conscience: Toward Racial Understanding
Visit our new website at www.lehighvoc.com!